Let's dance blues again!
Next blues party in Zirkusquartier Zürich will take place on Saturday, May 21st 2022:
19:15 crash course
20:00 party with Amaury Faivre and DJs
Price
Crash course: donation based
Party: 15 CHF
Blues Dancing Crash Course
Never danced blues before or want a refresher? Join our Blues crash course just before the party to dance at the party later! Donation based.
Livemusic with Amaury Faivre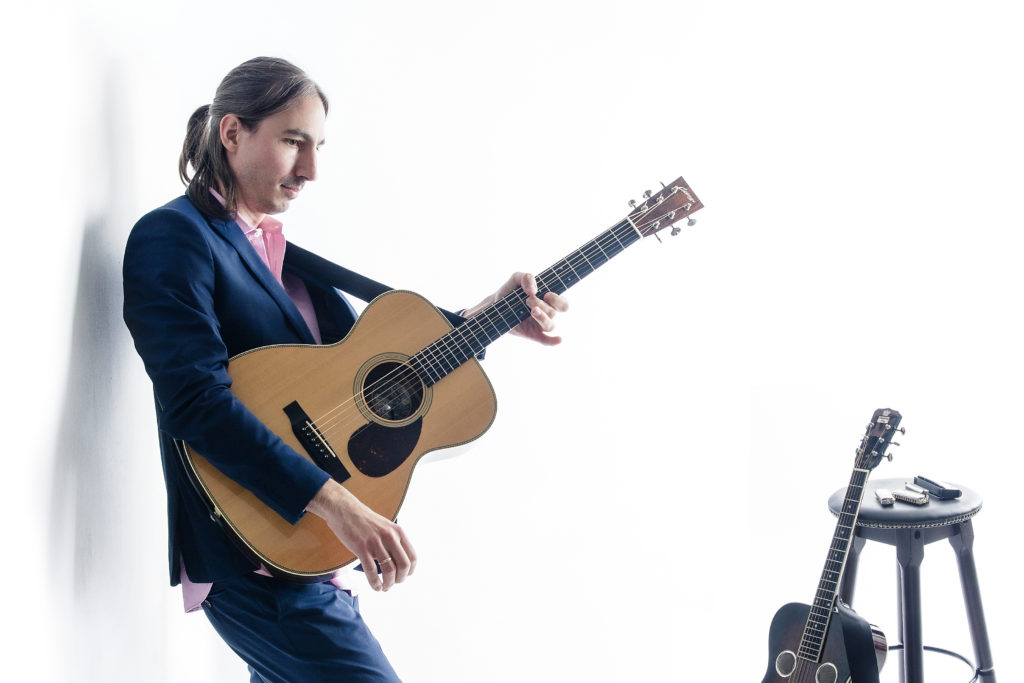 Amaury Faivre is a blues artist, singer, harmonica and guitar player. He was raised and studied in Besançon, then in Montreal before settling
near Geneva. After a first album with an electric blues band, a second one in acoustic duo, he released « 2020 » as a solo artist. He won the Swiss Blues Challenge 2017, and participated in the International Blues Challenge in Memphis and the European Blues Challenge in Norway.
Amaury conciliates freedom of jazz and emotion of blues, with a peculiar mastery of the harmonica which gives him the opportunity to offer an intense and upsetting act, surprising and sincere. Find out more about Amaury: www.amauryfaivre.com
Covid rules
We will follow the current regulations in place. Currently, there are no restrictions.
However, please be mindful about your and other people's health.
If you don't feel well, or even have some symptoms, please stay home. Doens't matter if it is Covid or the flu or something else, no one likes to get sick at dance events! Thank you.
If you prefer to wear a mask, feel free to do so!
Wash your hands regularly, disinfection lotion is available at the venue.
Venue
Zirkusquartier Zürich, Flurstrasse 85, 8047 Zürich
Directions:
When walking from Flurstrasse, make a right before the main building saying Zirkus Chnopf (ZQ sign on the roof). Go around and keep left through the court yard and look out for the staircase with the sign "Bar". Walk up the staircase and enter the venue on the first floor.