Let's dance blues!
Next blues party at Ella's Fellas will take place on Saturday, February 4th 2023:
20:00 Taster
21:00 Party with Stefano Barigazzi
Livemusic "Stefano Barigazzi"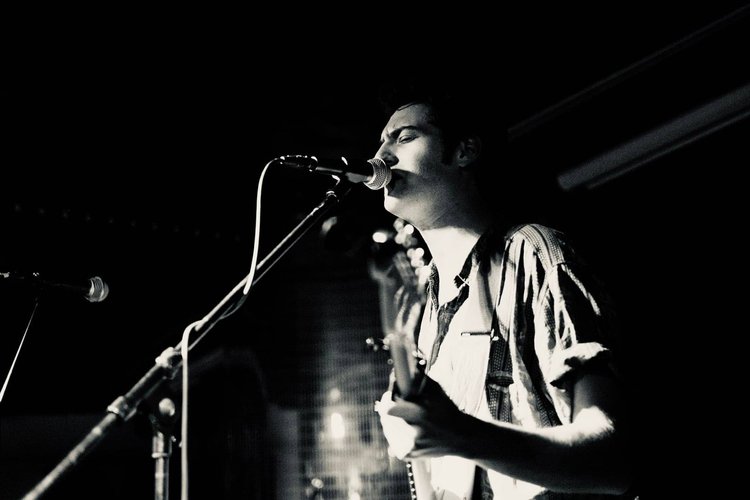 Stefano Barigazzi's music is deeply rooted in the delta blues, country and folk, mixed with the New Orleans funk. This music is unique in the European blues scene and he single-mindedly pursues his own path without compromises. With his charismatic energy, his sparkling passion for his music and the support of an experienced rhythm section, the Stefano Barigazzi Trio ignites the audience and draws them to an intense and soulful musical experience that leaves lasting impressions.
Check out his website.
Price
Crash course: donation based
Party: 15 CHF
Blues Dancing Taster
Never danced blues before or want a refresher? Join our Blues crash course just before the party to dance at the party later! Donation based.
Covid rules
We will follow the current regulations in place. Currently, there are no restrictions.
However, please be mindful about your and other people's health.
If you don't feel well, or even have some symptoms, please stay home. Doens't matter if it is Covid or the flu or something else, no one likes to get sick at dance events! Thank you.
If you prefer to wear a mask, feel free to do so!
Wash your hands regularly, disinfection lotion is available at the venue.
Venue
Ella's Fellas Dance School, Militärstrasse 84, 1st floor, 8004 Zürich