Your teacher: Kenneth Shipp (USA)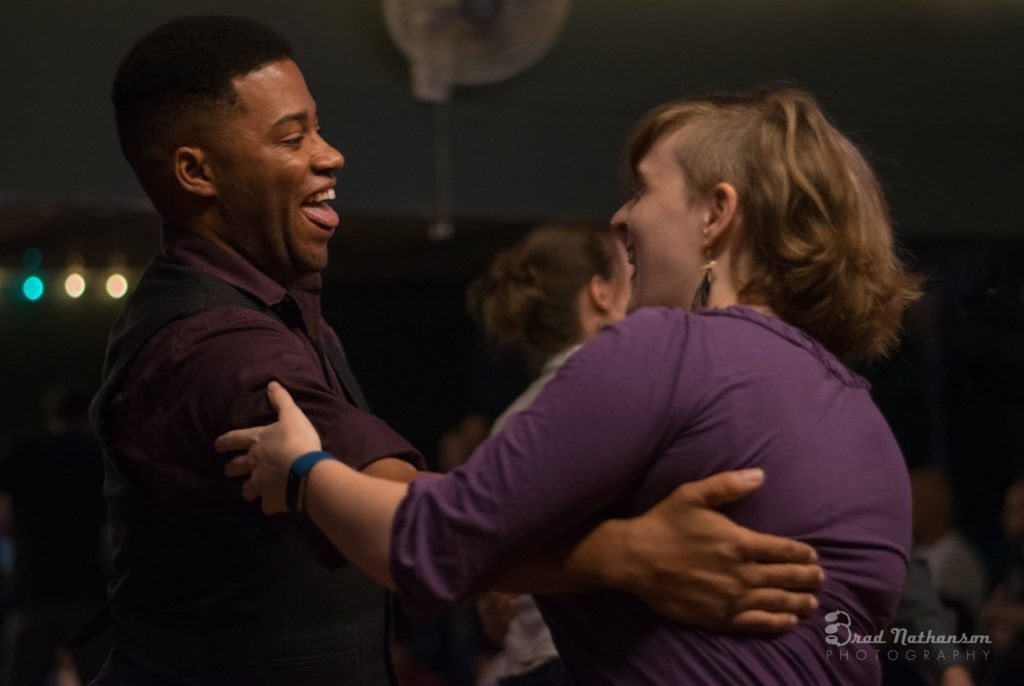 Kenneth Shipp hails from St. Louis, MO as an instructor who grew up dancing hip-hop and DJing breaking comps before jumping into blues. He has spent the past few years passionately studying the family of blues idioms, incorporating his nerdy personality along the way. Kenneth's life experiences inform his dancing and teaching style so that students walk away with a better historical and contextual understanding. With every class and practice, he'll encourage you to approach social dancing with coolness, relaxation, or in other words "Chill The F$%& Out." When he's not dancing, you can likely find him ranting about the latest blockbuster movie, game, or nerd convention, or desperately trying to dismantle toxic institutions.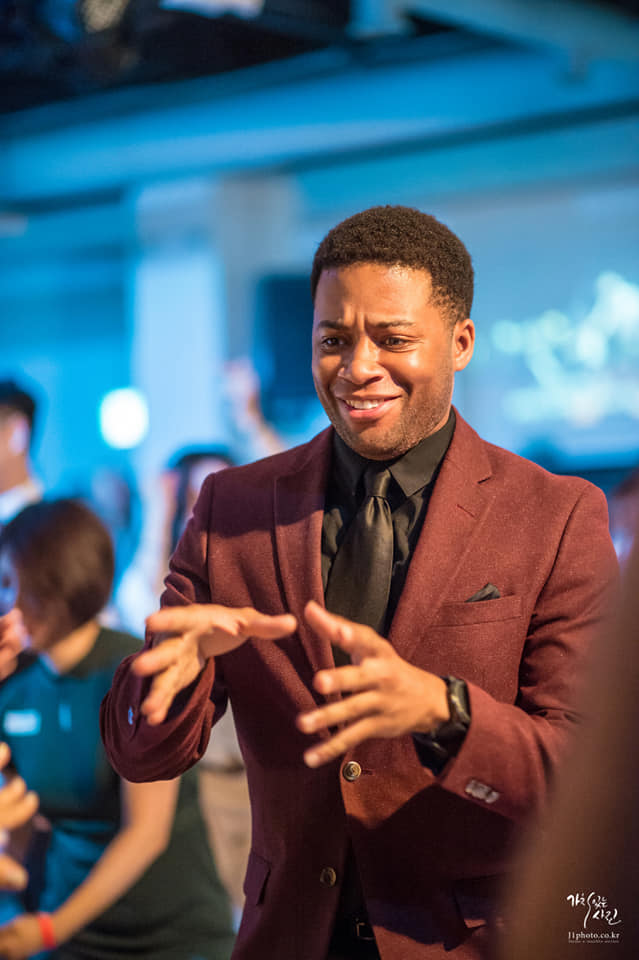 Date
The weekend of December 16 – 17th, 2023
Venue (classes and party)
Ella's Fellas Dance School, Militärstrasse 84, 8004 Zürich
Schedule
Class schedule Saturday
12:15 Check-in
12:30 – 17:00 Classes
Class Content: TBA
17.00 – 17:15 Wrap up, Questions
Class schedule Sunday (STARTS LATER!)
12:45 Arrival
13:00 – 17:30 Classes
Class Content: TBA
17.30 – 17:45 Wrap up, Questions
History Talk: TBA
Saturday, Pre-Party 20-21, Ella's Fellas Dancestudio
Kenneth Shipp will talk about Blues and its history, just before the party.
TBA
Donation of your choice at the door.
Party with live Music from Stefano Barigazzi
Blues dance party in the evening with incredible livemusic. Party starts at 21:00.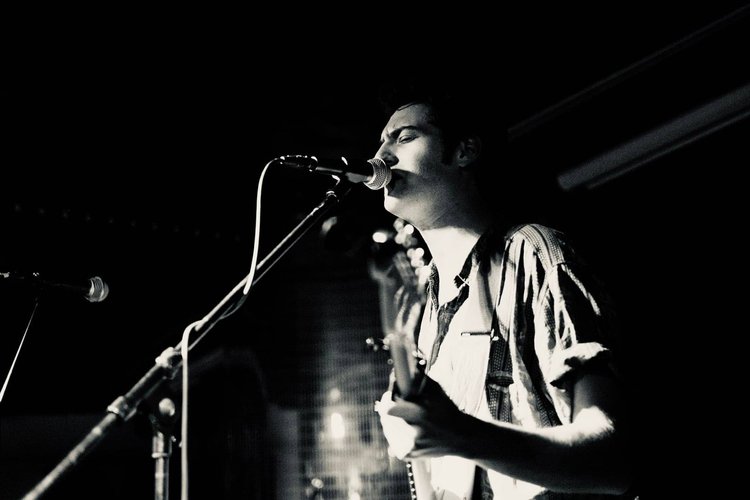 Stefano Barigazzi's music is deeply rooted in the delta blues, country and folk, mixed with the New Orleans funk. This music is unique in the European blues scene and he single-mindedly pursues his own path without compromises. With his charismatic energy, his sparkling passion for his music and the support of an experienced rhythm section, the Stefano Barigazzi Trio ignites the audience and draws them to an intense and soulful musical experience that leaves lasting impressions.
Check out his website.
Price
Two days Blüesli: 200 CHF regular / 170 CHF reduced
One day Blüesli (if available, you'll be waitlisted when you register): 120 CHF regular / 90 CHF reduced
Saturday Party with live music: 15 CHF (included in the workshop passes)